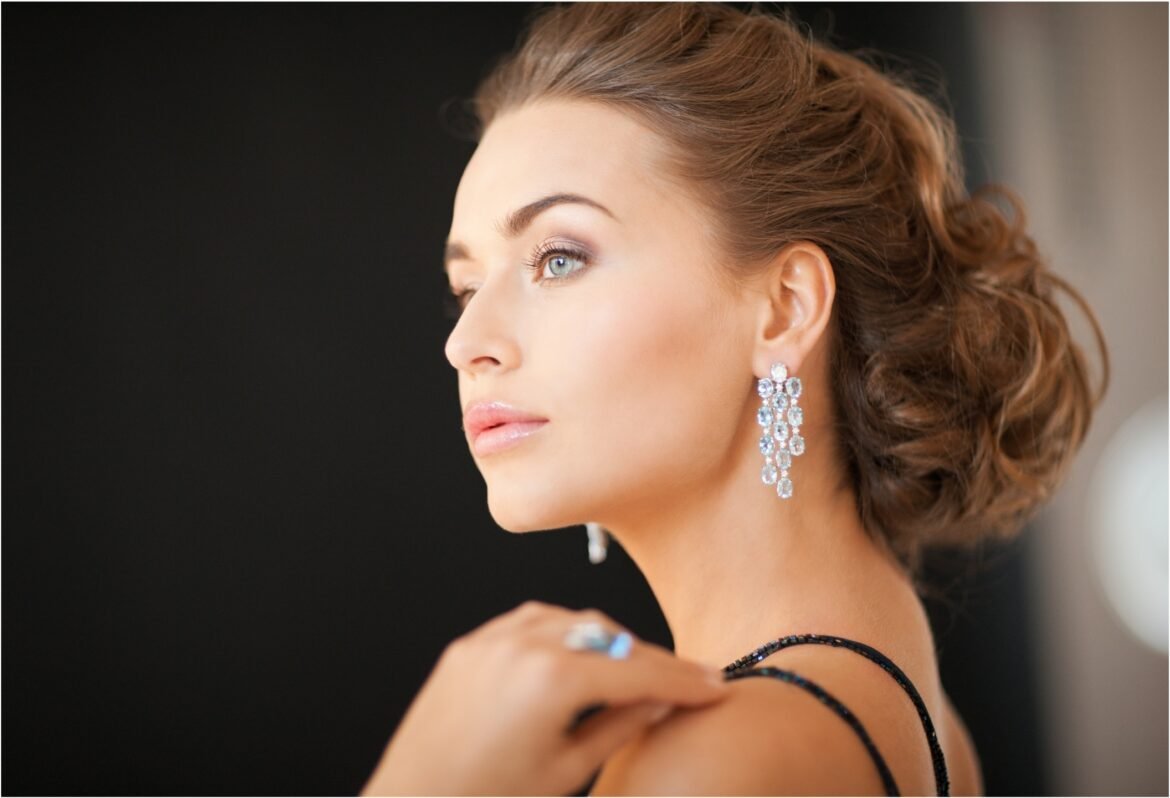 Uncategorized
Celebrating Milestones: The Perfect Diamond Jewelry for Special Occasions
Celebrating Milestones: The Perfect Diamond Jewelry for Special Occasions
At Shanti Jewellers, we believe every milestone deserves to be celebrated in style. What better way to commemorate those special moments than with the timeless brilliance of diamond jewelry? Whether it's a wedding, anniversary, or a significant life achievement, our exquisite collection is crafted to make your milestones truly unforgettable.
Introduction:
Wedding Wonders:
Embark on the journey of a lifetime with our stunning bridal diamond jewelry. From classic solitaires to intricately designed sets, we offer pieces that symbolize the eternal commitment of love.
Anniversary Sparkle:
Celebrate years of togetherness with the enduring beauty of our anniversary collection. Each piece tells a story of shared memories and enduring love, making it the perfect way to say "I still do."
Graduation Glamour:
Mark academic achievements with the brilliance they deserve. Our collection of diamond jewelry is designed to reflect the sparkle of success, making it an ideal gift for those proud graduation moments.
Birthday Bling:
Make birthdays extra special with a touch of elegance. Our range of diamond-studded pieces adds a glamorous flair to the celebration, ensuring the day is remembered for years to come.
New Beginnings:
Welcoming a new addition to the family or starting a new chapter in life? Our collection includes delicate and charming diamond pieces that capture the joy of new beginnings.
Career Milestones:
Acknowledge professional accomplishments with sophistication. Our corporate collection of diamond jewelry adds a touch of brilliance to career milestones, making them even more noteworthy.
Conclusion:
At Shanti Jewellers, we understand the importance of celebrating life's milestones with grace and elegance. Our curated selection of diamond jewelry is designed to mark these special occasions, ensuring that each piece becomes a cherished part of your journey. Explore the brilliance that awaits you at Shanti Jewellers and make every milestone a moment to remember. 🌟💍 #ShantiCelebrations #DiamondMilestones